Try our Apple Pancakes at Samuel Cedars Diner. Such a filling and delicious treat!
You can also serve this dish at your wedding/event if you have a breakfast bar!
.
.
Build your own menu on our website with ease. We have visuals of majority of our food, so you can see what you will be served at your wedding/event! Start your menu:

.
#applepancakes #applepancake #breakfast#breakfastbars #sogood #sofilling#weddings #events #catering#springfieldmo #food #foodies #delicious#buildyourownmenu #cateringcreationsmo#cateringcreationsspringfield #rogersville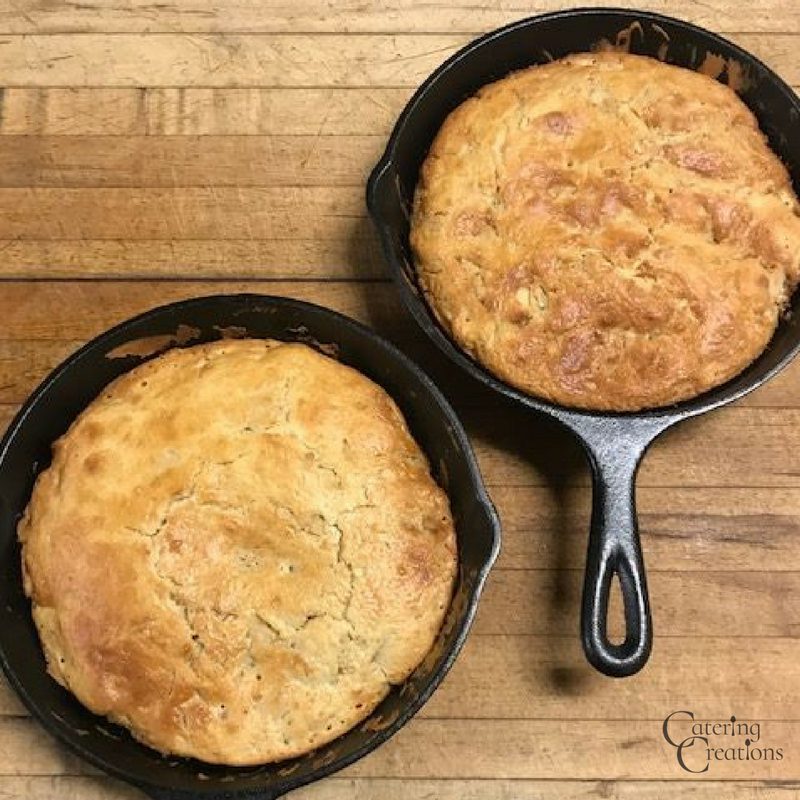 ---
Apple Pancakes – Catering Creations
Reliable catering and bartending services
Contact us for more information about our food and services
To begin, we would like to thank you for your interest in Catering Creations and tell you a little about us.
First, Catering Creations is locally owned and operated by Doug & Dodi Thomas.  What started out as a simple love of great food, cooking, and serving has turned into an opportunity to cater for Southwest Missouri.  We have built this company on family recipes and has formed a foundation for a fantastic menu!
Second, we serve our food hot and fresh. Using our specialty of mouth-watering tender meats and comfort foods. One of our desires is to bring that home-made, dinner-at-grandmas-house, taste to your table and your clients, guests and/or employees.  Because we started with family recipes, we are constantly looking for new and unique family dishes to add to our menu.
In addition to catering services, we have bartending services. Top Shelf by Catering Creations offers premium bartending services. With our fun and personable staff, we will help keep guests happy.
Third, Catering Creations caters to weddings and events in Springfield, MO, and surrounding cities. For example, Branson, Rogersville, Ozark, Buffalo, Fordland, and more.
Finally, we would like to thank you for taking the time to consider Catering Creations. And, we hope to serve you soon!